Big Kahuna
At Jack's Bight, Point Pleasant Resort.
Here they are live…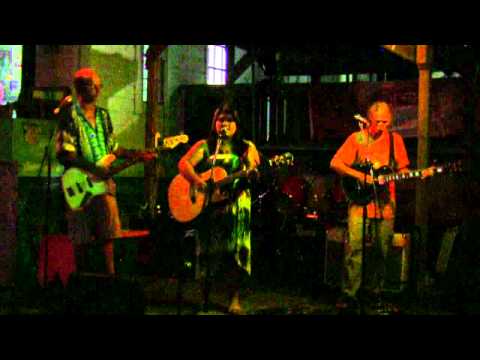 Okay so these guys have a large local following so get your seats early for dinner.
Come by car, dinghy, safari or on foot. Parking available at the Point Pleasant Resort entrance and inside the resort at designated parking spaces. If you're coming by foot or safari they will have a shuttle at the security gate to bring you to Jack's. And if you're coming by dinghy, you can tie up to the other dinghies in the wahtah.