Big Kahuna
If you're like me you have crappy cell phone coverage throughout parts of St. Thomas. Sprint users seem to suffer more than AT & T but we all have cell phone signal problems.
I've found a great solution. It's called the Wilson Sleek, (click here to buy it):
Check it out in action on St. Thomas: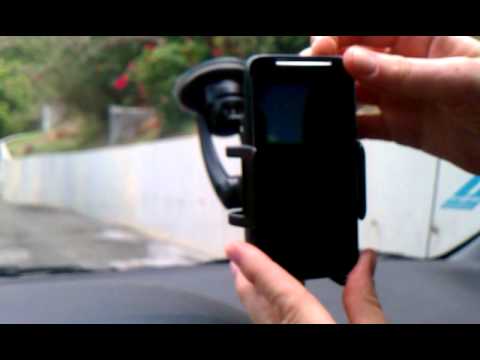 In a nut shell: It comes with a small antenna that attaches to your car roof by a magnet. You run the antenna through your rubber door jam and into the car, took me 5 minutes.
I purchased the cradle separately although it comes with free options with the purchase (click here to buy that):
I had it up and running in under 8 minutes.
It can also work for your home as well if you purchase the Wilson Home Kit (click here to buy it):
I also bought that for when I travel or to use in my upstairs bedroom as my cell coverage is awful up there. You'll need to buy the Wilson Sleek Booster with the home kit.
Final Word: It really works very well, boosting my signal 3 bars on average and when you're in in area where you're getting zero to one bar that's a big difference. I still found total dead-spots where you won't get a bar but it didn't drop calls often because it picks up the signal rather quickly while you're driving.